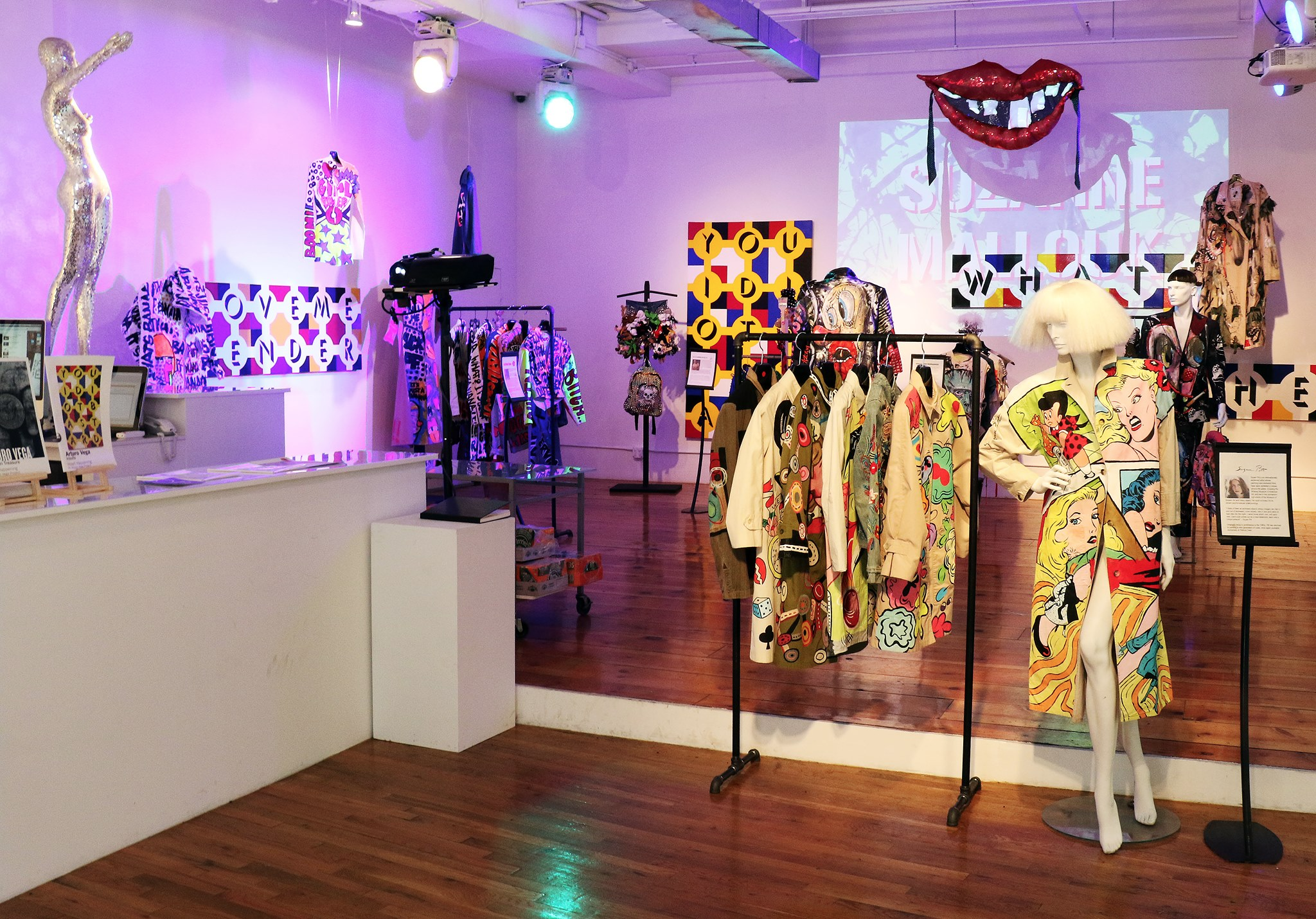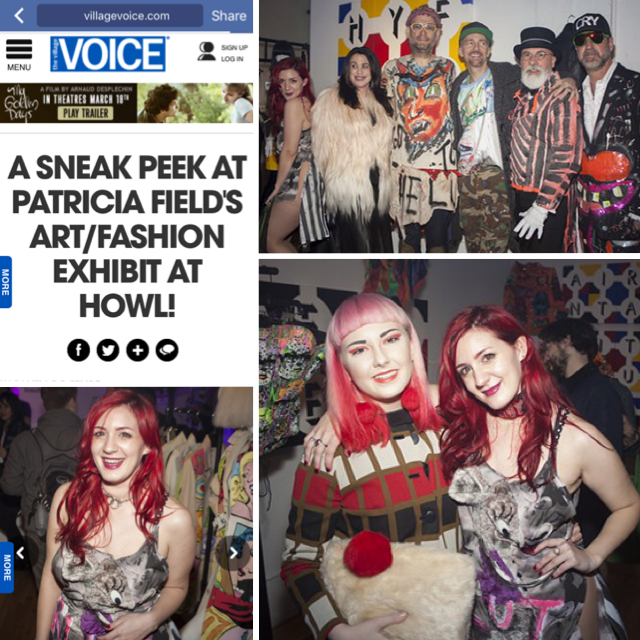 PATRICIA FIELD ART/FASHION EXHIBITION
March 2016
Gallery Piece & Social Media
Cinematographer, Animator
"To give Patricia Field's shop the appropriate epic send-off that it deserved, HOWL! Arts hosted a Field-curated selection of art and garments shown alongside the tail end of the Arturo Vega exhibit, Insults. ART/FASHION, that was open over the weekend, featured garments made by LaForge, animator Susan Pitt, visual artist Iris Bonner, visual artist Thomas Knight, painter Jody Morlock, painter and once-girlfriend of Basquiat Suzanne Mallouk, and custom clothing designer Kyle Brincefield, as well as a video installation by artist Darian Brenner." – Forbes
PRESS
NASDAQ TOWER & MARQUEE The Lower East Side Girls Club Rings The Nasdaq Stock Market Opening Bell
FORBES Patricia Field Reflects on 50 Years of Presenting Clothes as Art Following HOWL! Exhibit
THE VILLAGE VOICE A Sneak Peek at Patricia Field's ART/FASHION Exhibit at Howl!
THE WOW REPORT Patricia Field Art/Fashion Exhibition Premiere NYC Opens to Packed House!!!
PATRICIA FIELD x DOVER STREET MARKET NEW YORK
December 2015
Social Media
Cinematographer, Animator, Editor
Patricia Field collaborated with interior designer Benjamin Noriega Ortiz and artist Scooter LaForge to launch a fashion gift shop at Dover Street Market New York (DSMNY). These videos were commissioned by Patricia Field for use on social media to promote the pop-up shop.