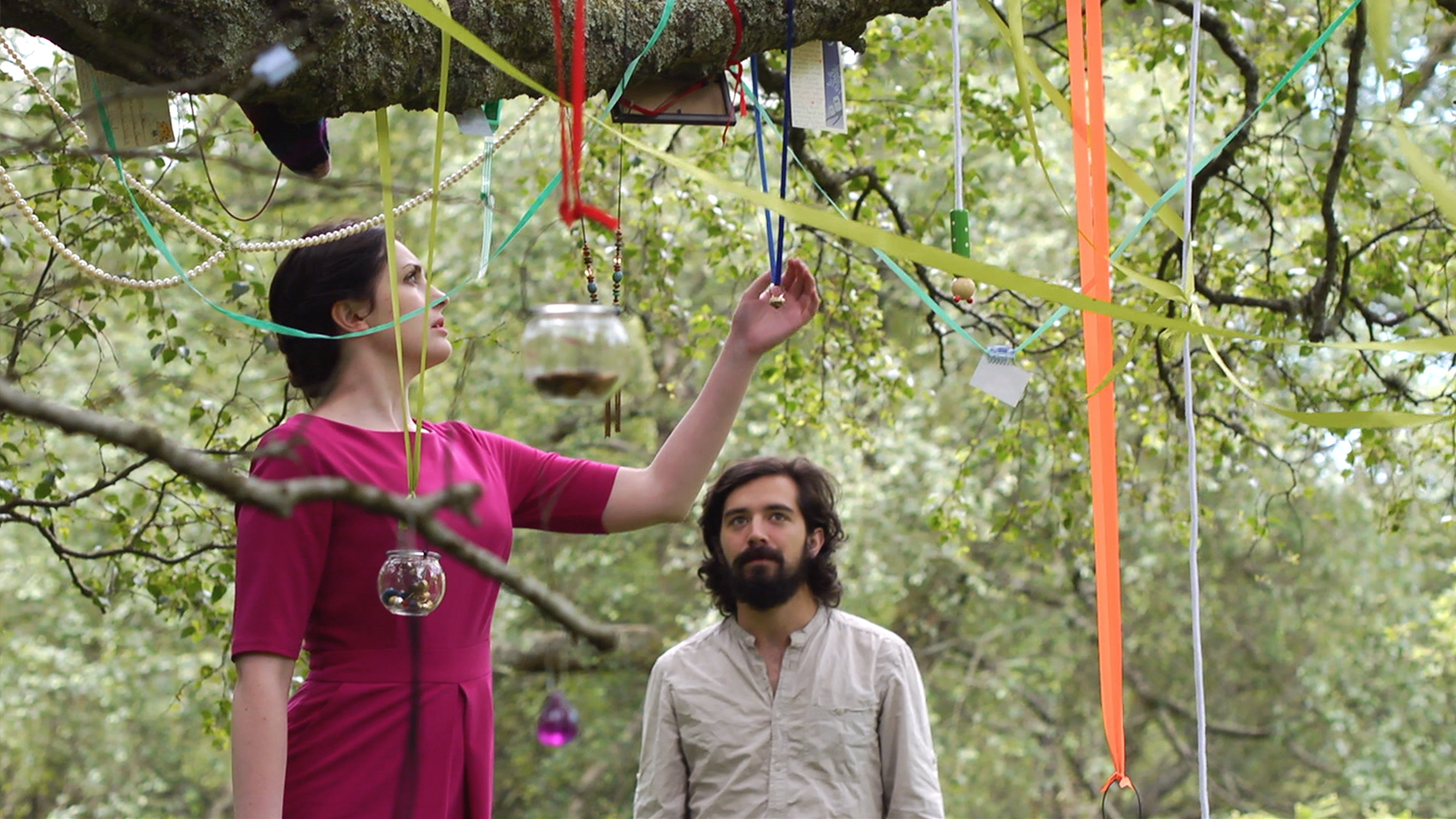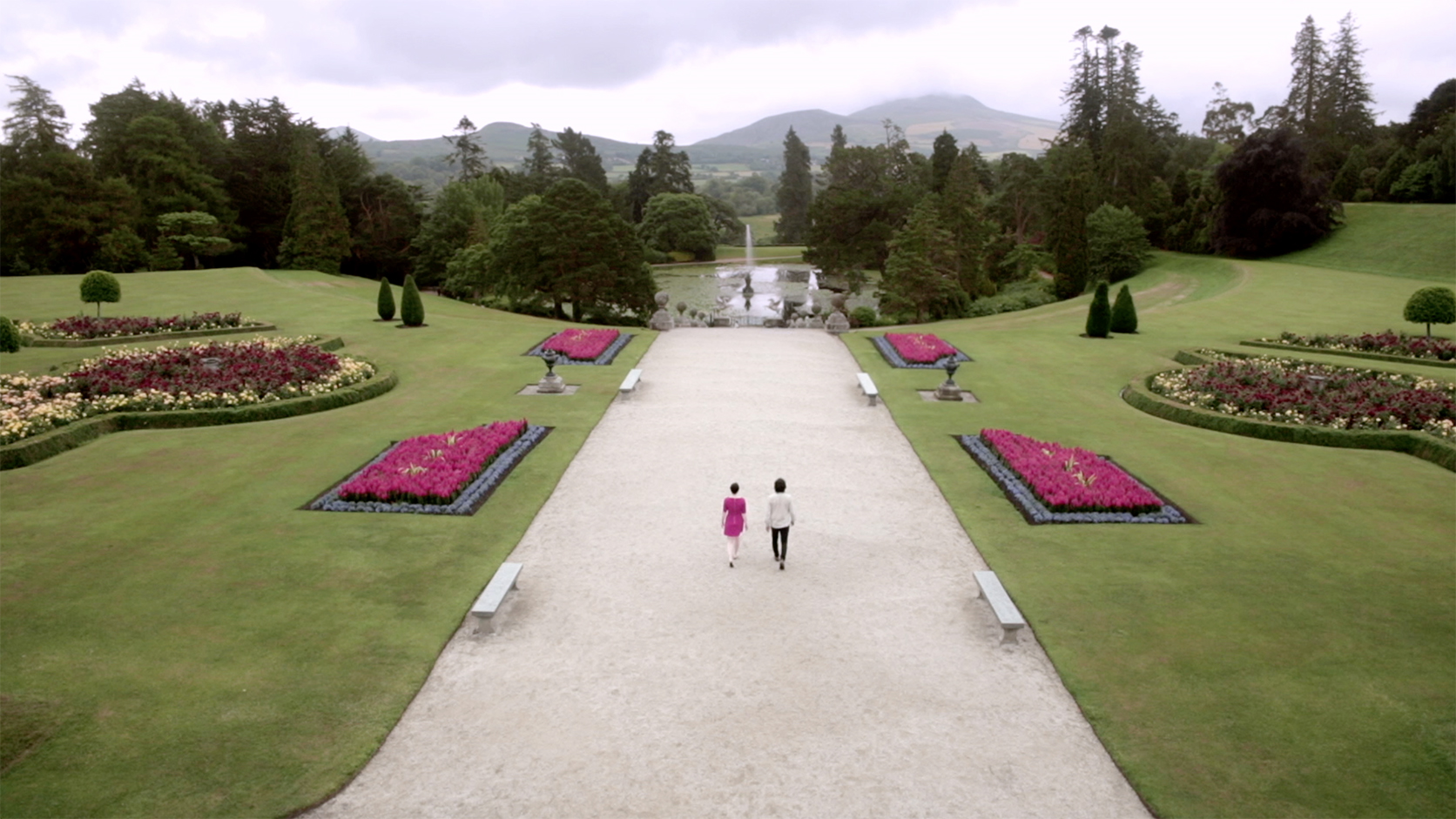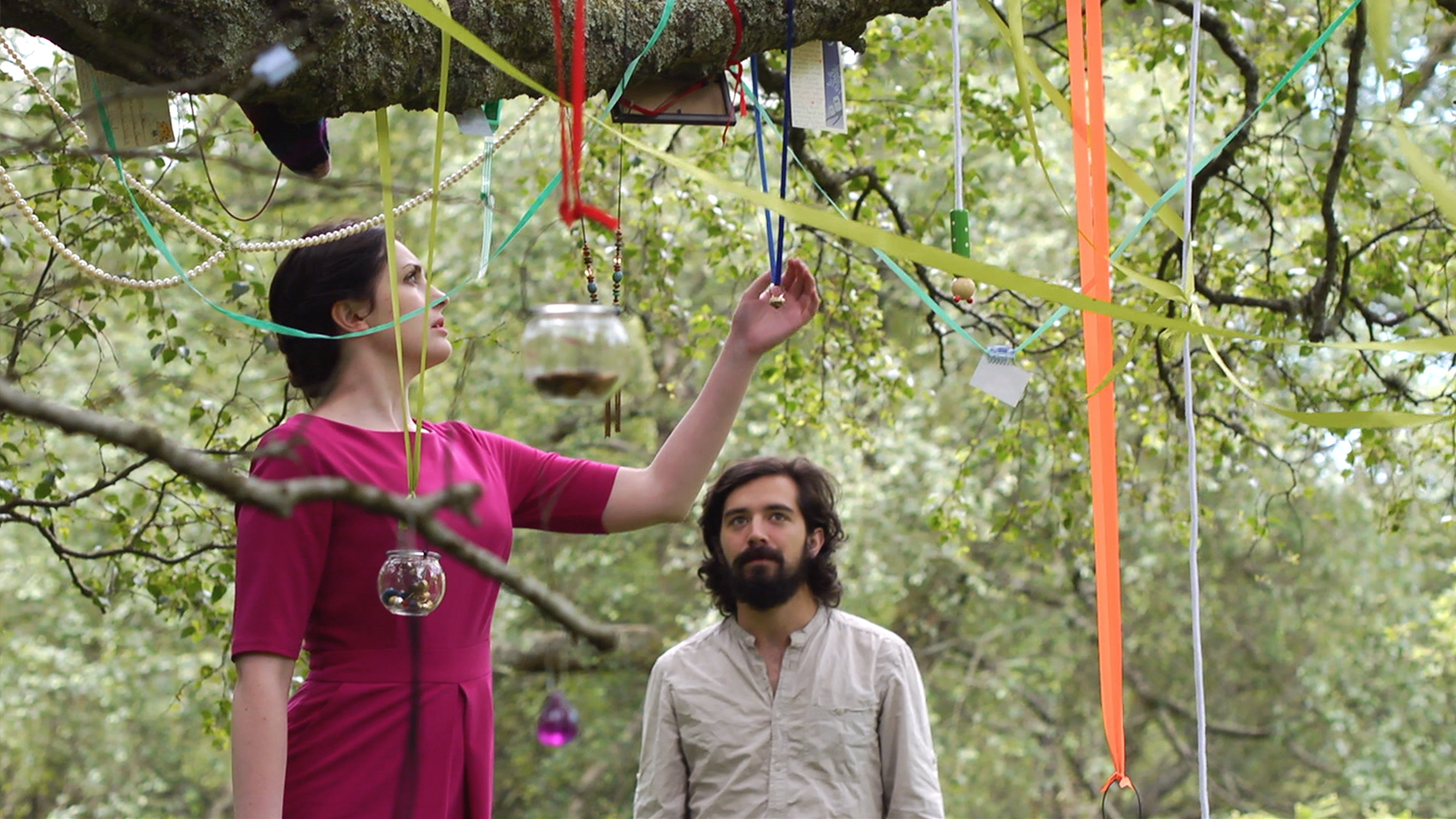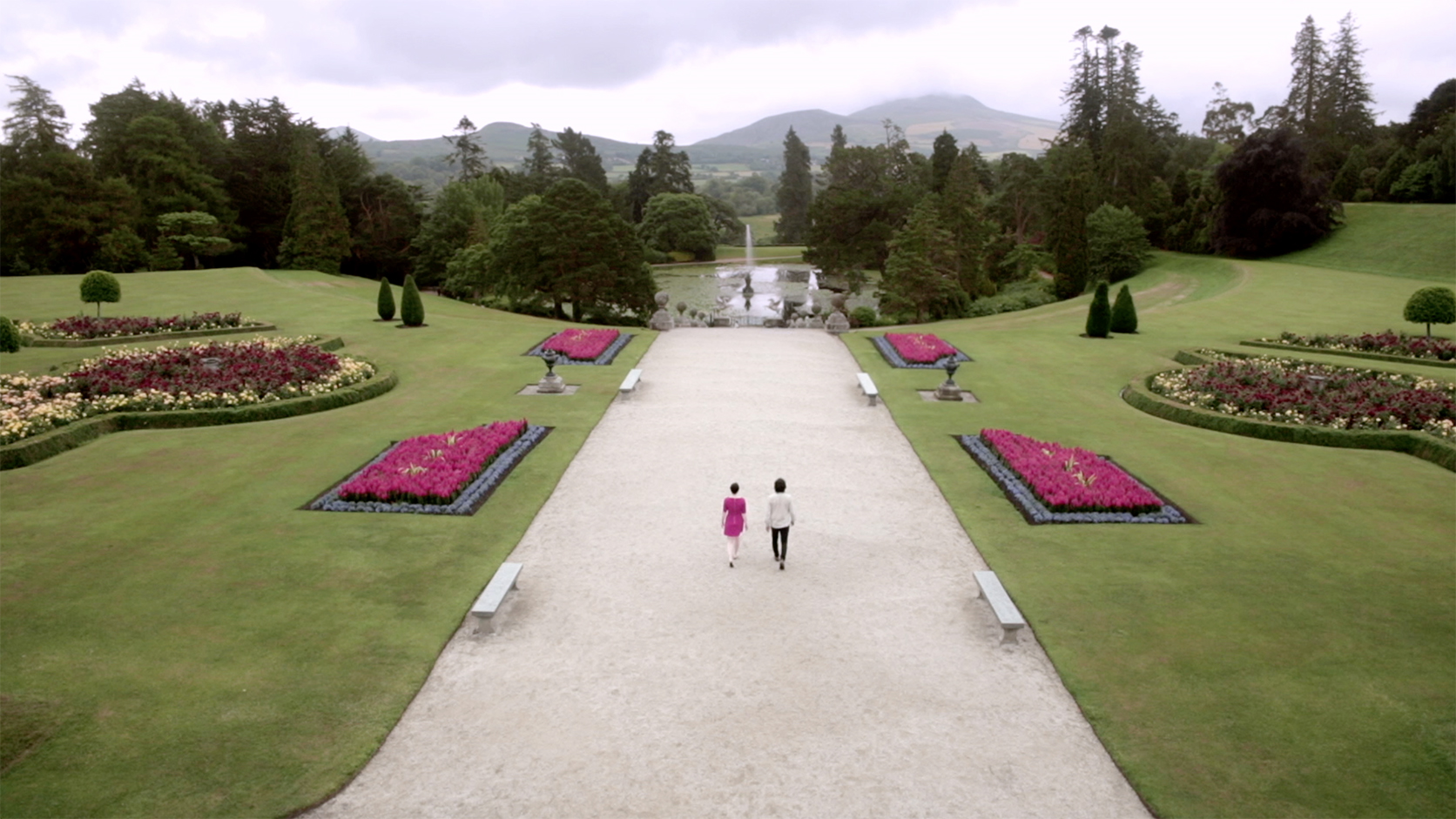 ENTERING THE FLESH AGAIN directed by Namrata Desai
July 2015
Director of Photography / Compositing
A woman emerges in a dreamlike landscape, and a charming stranger triggers memories from her eternal soul. She seeks a new beginning, realizing it can only come from her ending. "Entering the Flesh Again" explores the parallels between reincarnation and the transience of relationships.
Filmed and screened in Ireland.
Please contact namu.desai@gmail.com for more information.